For your big events, privatize Maison Shizen !
A unique Japanese setting
Our unusual accommodation in the Dordogne Perigord is ideal for those looking to host a large, memorable and intimate event.
Whether it's for a bachelorette party, a bachelor party, a wedding anniversary or a family reunion.
We put at your disposal our entire establishment so that your event takes place in an idyllic setting and in the best conditions.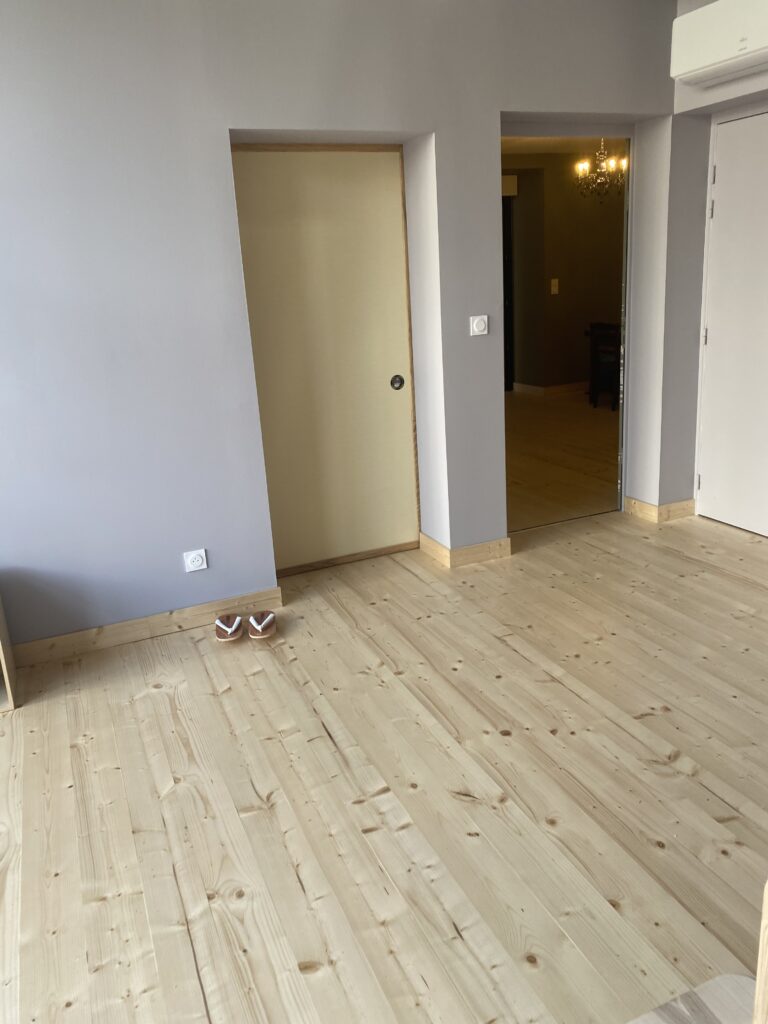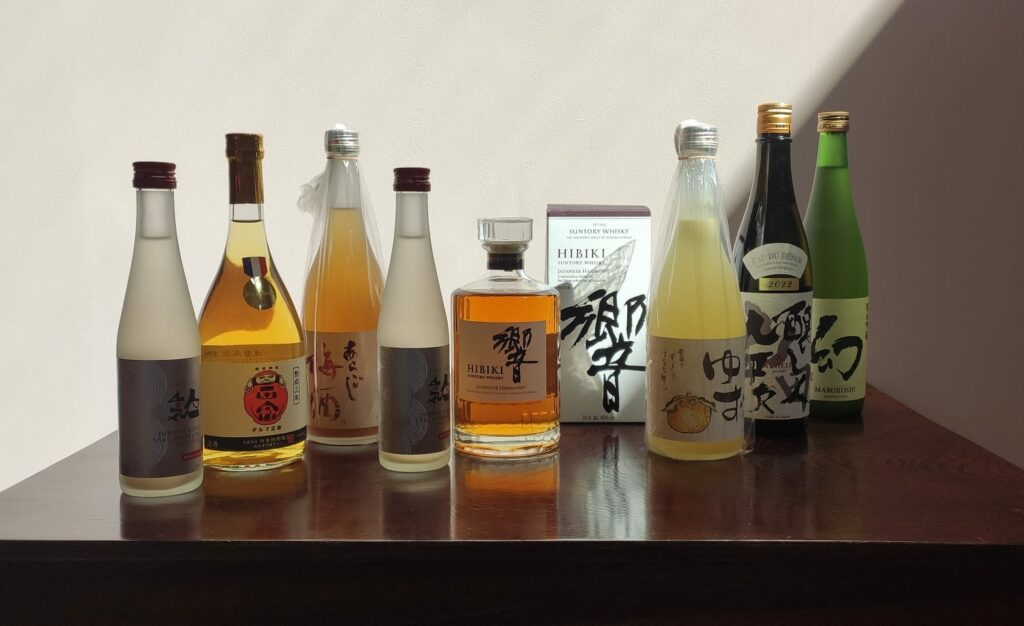 Privatize our Ryokan in Dordogne
Our ryokan, near Perigueux, has luxurious rooms with modern facilities, as well as many common areas for you to enjoy your stay.
We also offer a catering service with traditional Japanese and local dishes.
We are at your disposal to customize your big event according to your needs.
We can arrange activities such as calligraphy workshops, Japanese cooking classes, massage, yoga, aromatherapy, relaxation therapy, etc.
We can also provide additional services such as flowers, birthday cakes, personalized gifts, etc.
Offer yourself an unforgettable souvenir in our ryokan in Dordogne
Our dedicated team will make sure that your event goes smoothly and that you will have unforgettable memories.
We are committed to providing you with quality service, a unique experience and unforgettable moments of relaxation in our ryokan in Dordogne Perigord.
Do not hesitate to contact us for more information about our ryokan privatization service for large events. We will be happy to answer all your questions and help you organize the reception of your group for a successful stay in our ryokan.
Would you like more information or a quote?
Please complete the contact form below and/or call Christiane on 07 65 89 92 40.