Maison Shizen, a ryokan in The Dordogne and entertainment based around Japanese culture
A few words about my origins
Raised in the South of France by a Buddhist mother passionate about alternative medicine, I grew up in a world of well-being and spirituality.
After completing a master's degree in psychology, my dream of going to Asia came true. In Japan, I met my future husband and following this meeting I decided to go and  live there. For 10 years I learned the language, worked in events and above all immersed myself in Japanese culture.
Since my return to France and for 20 years I have worked for the greatest specialists in high-end tailor-made travel in Asia where I was lucky enough to be able to organise extraordinary trips.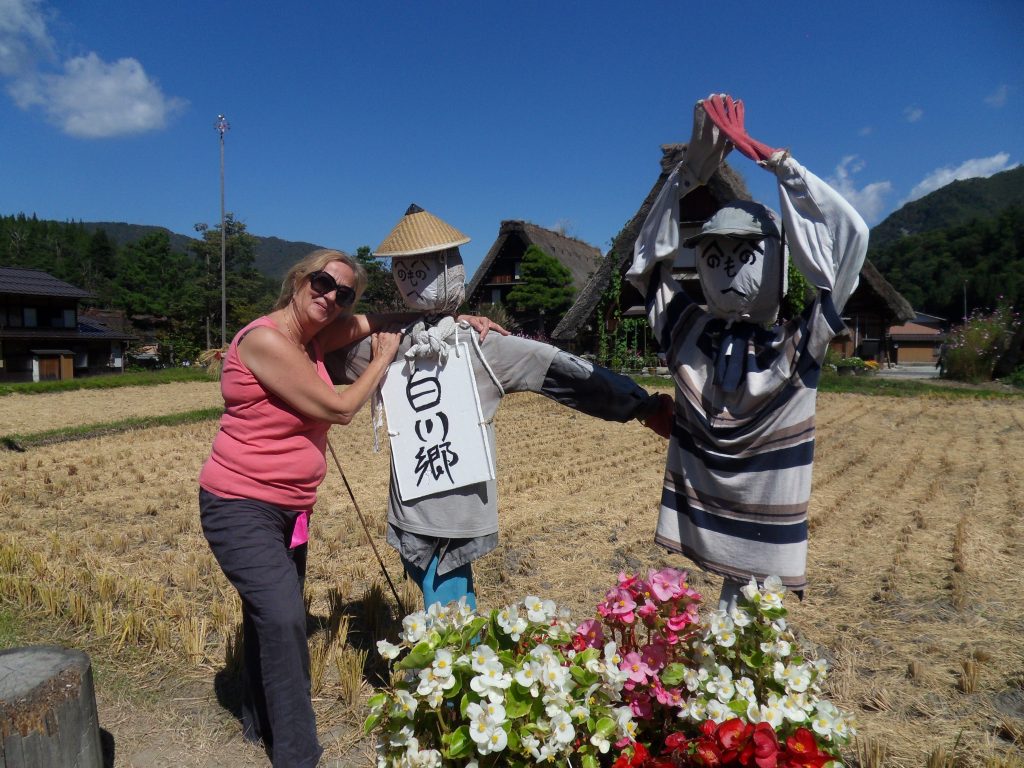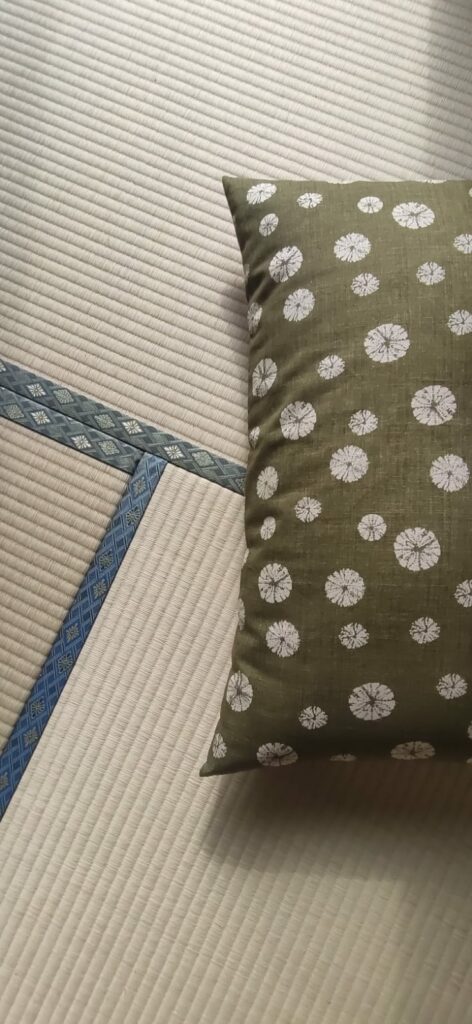 When I was on business trips as a travel agent, visiting many hotels and I could see that my favourites were always the same: small structures with a refined style, often dedicated to the well-being.
For those 20 years I was able to satisfy my passion for travel by travelling throughout Asia. I was thus able to enrich myself with experiences, and discoveries and became inspired by new cultures that I wish to share today.
Beyond the guest room, Maison Shizen wishes to create a space where, for a weekend or vacation, you can live "Japanese style". Sleep on futons, eat like you would in a traditional inn and learn about Japanese culture.
Workshops are organised around Japanese culture (calligraphy, floral art, cooking…) as well as around well-being (yoga, aromatherapy, sophrology…) An exhibition of samurai armour is planned for 2023 as well as a demonstration of sword polishing.